Bathroom Spaces by Brooklinen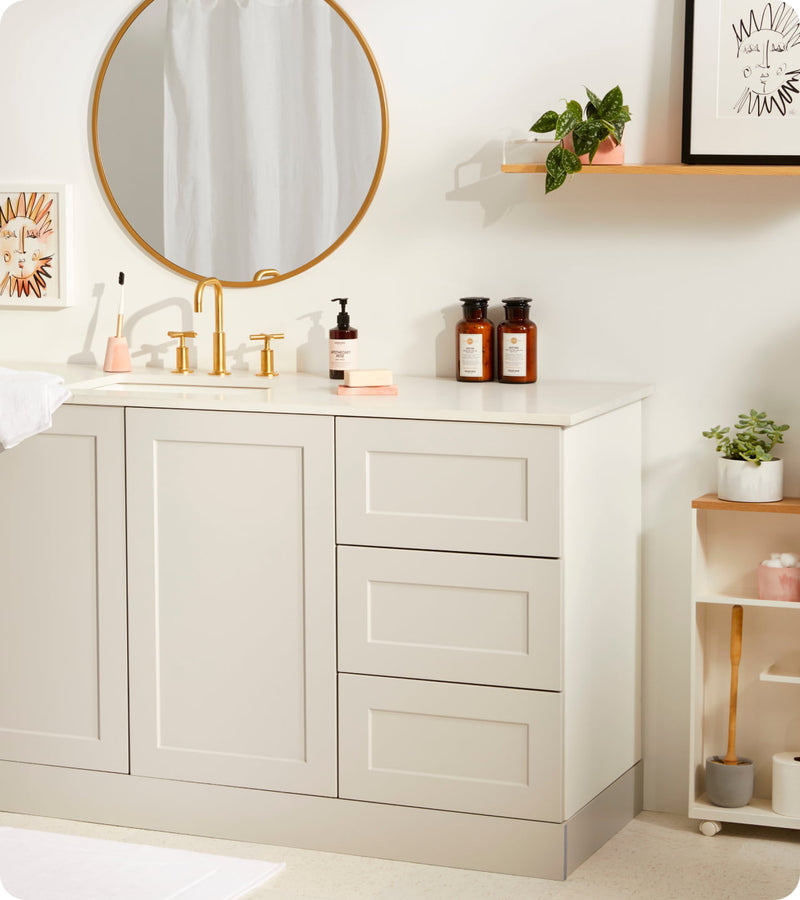 Inspired by nature, this style injects a bit of warmth, brightness, understated beauty and functionality to any bathroom. Modern, minimalistic and perfect for the early riser or morning lounger.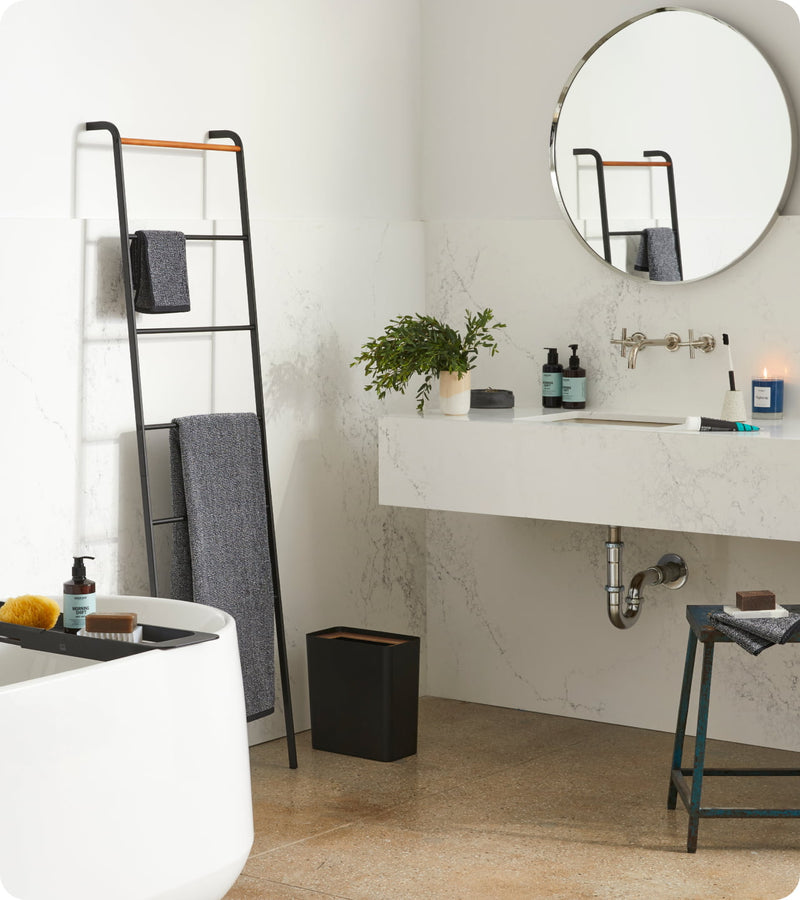 Bold. Intentional. Refined. A curated space for the night owl, this style injects pops of color and texture to your bathroom—balanced out with clean, graphic elements and softer items to keep it relaxed.