International Shipping Notice
This product does not currently ship internationally. Adding this item to your cart may cause delays with your order.
Alarm Clock
From:
From $149
Forget your phone alarm. This clock is the next big thing. By Loftie
We'll notify you when this product is back in stock
Add to Waitlist
We'll notify you when this product is back in stock
Added to Waitlist!
We'll notify you when this product is back in stock
Disconnect from your devices before going to sleep with the Loftie Digital Alarm Clock, a multi-function bedside design. Not your typical alarm clock, Loftie lets you stop using your smartphone as your alarm—so you can reduce stressful and distracting screen time by removing your smartphone from your bedtime and morning routines.
Features of the Loftie Digital Alarm Clock include:
Fall asleep to wellness content by choosing from nature sounds, white noise, breathwork, and sound baths.
A night light provides a warm glow so you can start thinking about drifting off peacefully.
The white noise function fades out before the alarm goes off, so your brain doesn't get mixed messages.
Loftie doubles as a speaker so you can enjoy your own music and other audio content.
Two-phase alarm clock that's designed for the way humans actually wake up. The first sound gently lulls you awake while a second one gets you out of bed.
Wifi connection required.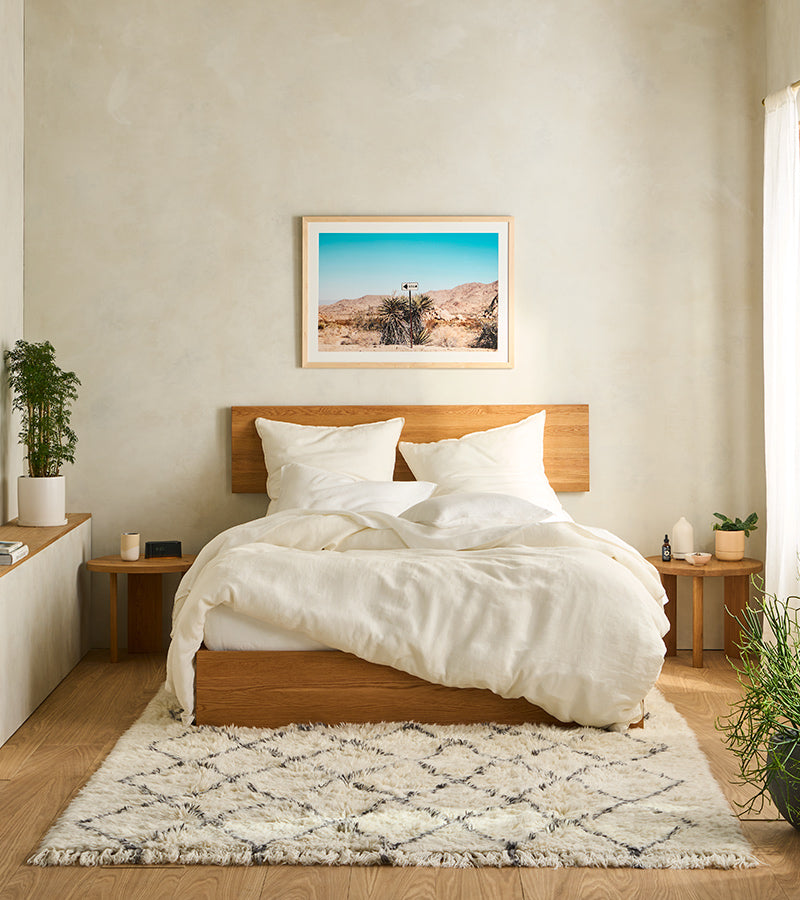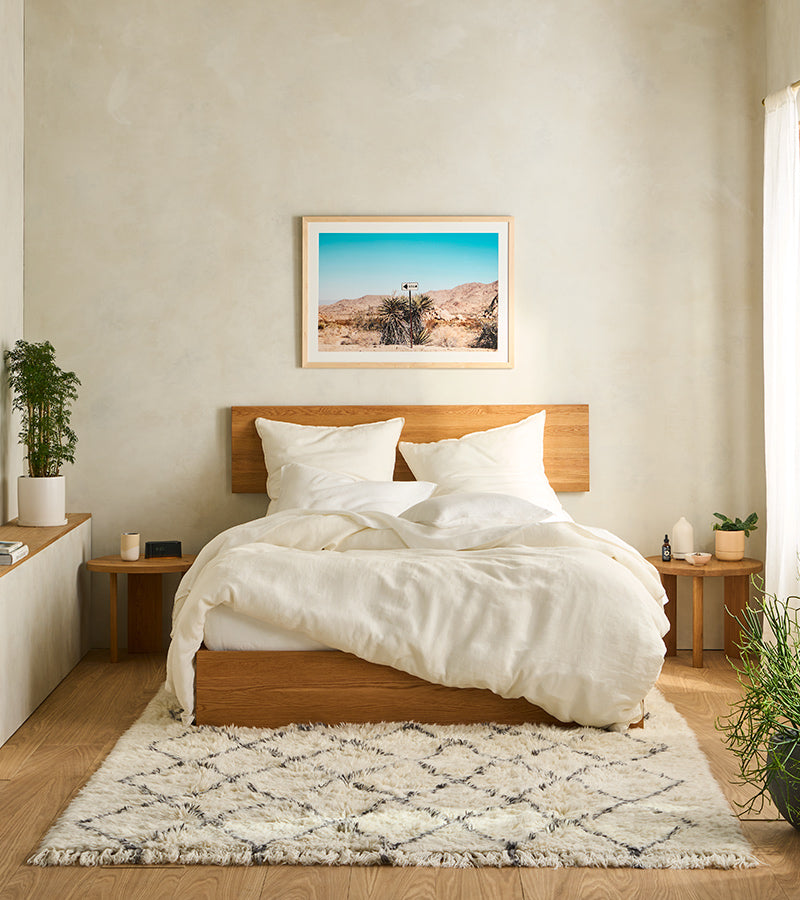 Quality
We gathered beautiful, high-quality pieces to build a space that reflects you: stylish and smart.
Curation
Our trusted, hand-selected makers include a range of artisans and brands who put quality first.
Simplicity
A seamless shopping experience. Discover amazing pieces for your home, all in one place.
All orders over $200 include a free tote!
Hold Up!
Stop Right There. Hold Up!
Stop Right There.
Get it before it's gone!
Items in your cart are moving fast! Get them before somebody else does.