International Shipping Notice
This product does not currently ship internationally. Adding this item to your cart may cause delays with your order.
Air Washable Rug
From:
From $365
A subtle, soft and chic piece to tie your room together. By Lorena Canals
We'll notify you when this product is back in stock
Add to Waitlist
We'll notify you when this product is back in stock
Added to Waitlist!
We'll notify you when this product is back in stock
A monochromatic, rectangular piece with subtle patterns and pile lengths to add depth, dimension and style to your space. This neutral tone is sure to perfectly accent any room's decor. Includes a visible canvas base in Natural color, with different textures and fringes at edges.
This is a handcrafted piece and a carefully designed product. Each piece is unique, which is why there may be small variations in color and shape.
An environmentally friendly product. Free from toxic dyes or contaminants.
Certificate of Compliance (CPSIA), ISO 9001, 14001, 18001 certified.
Made in India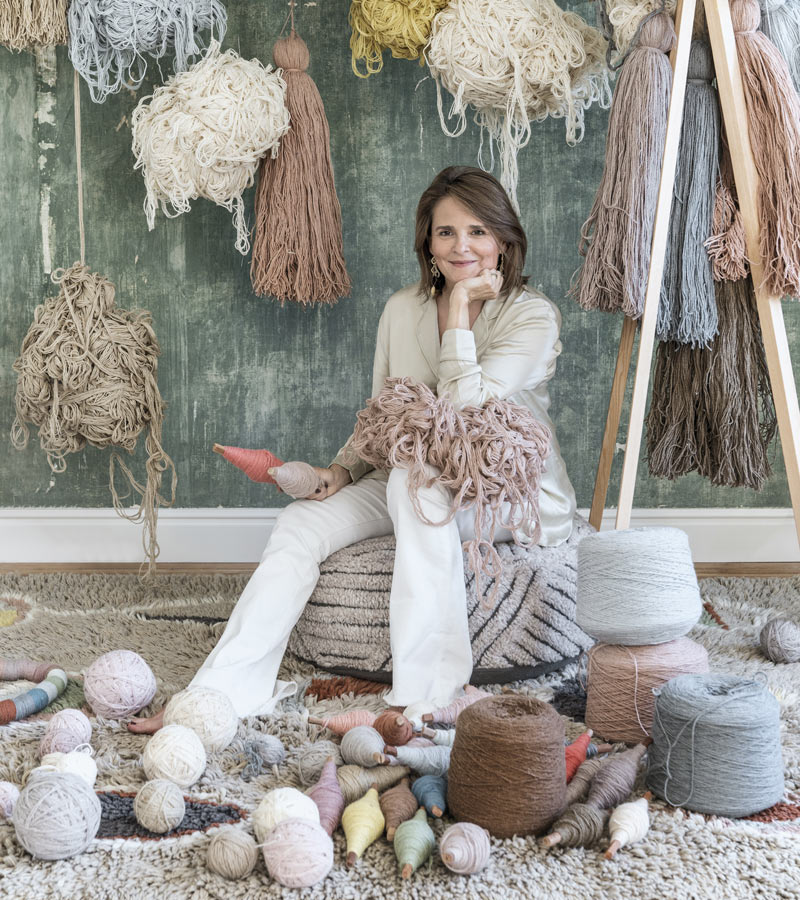 Meet Lorena Canals
Lorena Canals has been creating and designing washable rugs and decorative accessories for more than 20 years. She works with more than 170 artisans to create these beautiful washable rugs. Lorena prides herself on quality in every aspect of production, from the best raw materials to socially responsible labor practices.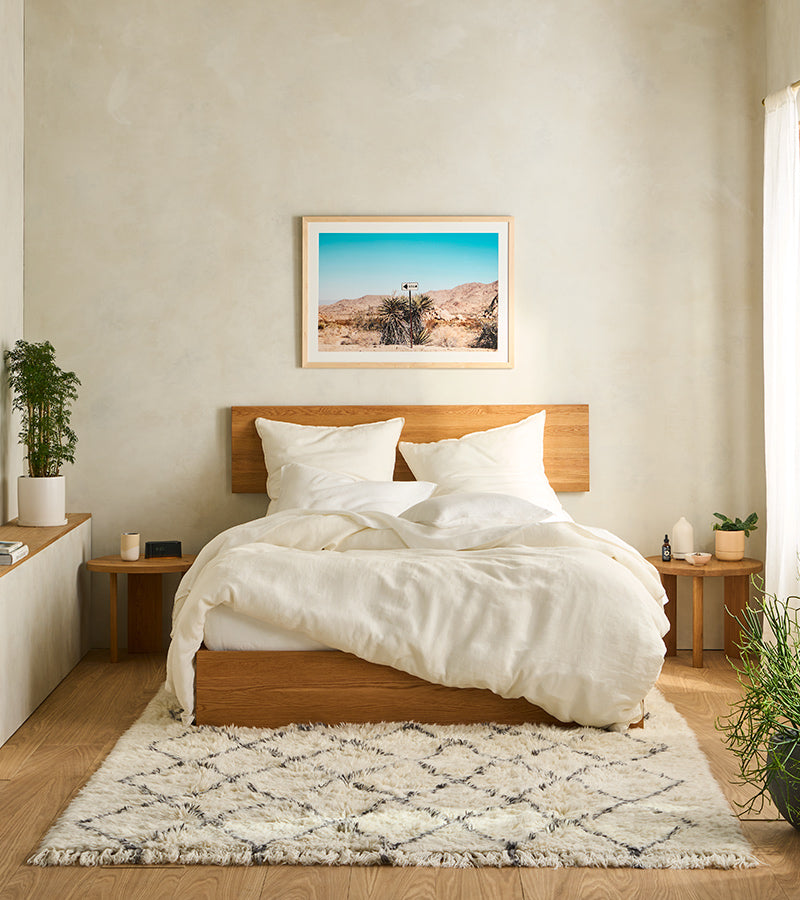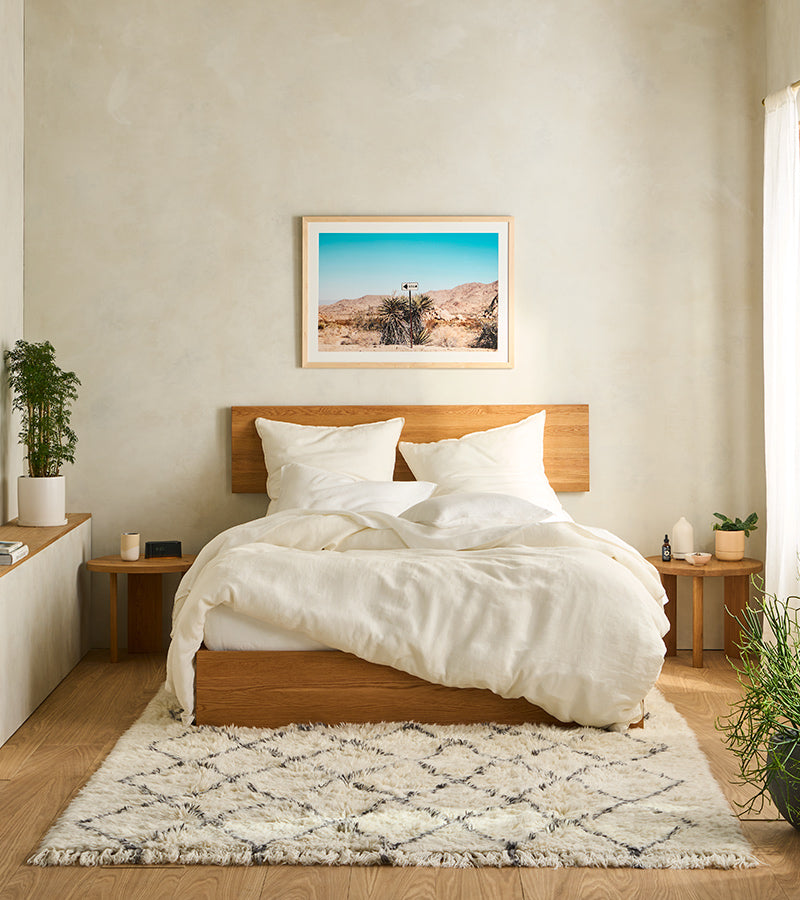 Quality
We gathered beautiful, high-quality pieces to build a space that reflects you: stylish and smart.
Curation
Our trusted, hand-selected makers include a range of artisans and brands who put quality first.
Simplicity
A seamless shopping experience. Discover amazing pieces for your home, all in one place.
All orders over $200 include a free tote!
Hold Up!
Stop Right There. Hold Up!
Stop Right There.
Time is running out
Items in your cart are moving fast! Get them before somebody else does.