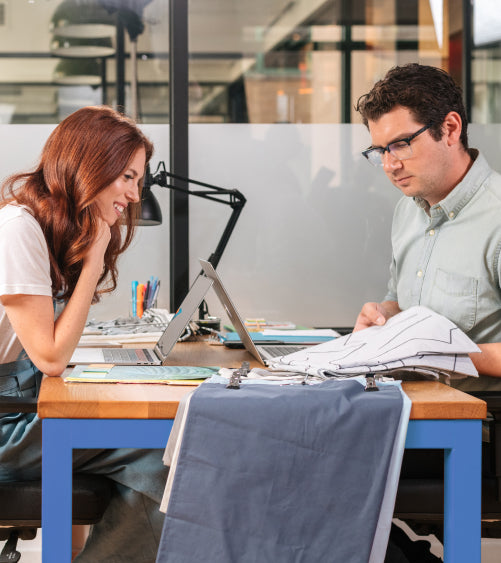 Great company culture
We're made up of friendly, funny, and passionate people, who are great at what they do.
We believe in balance
We balance hard work with rest. So, we've got a generous PTO policy, vacation bonus + more.
Care about growth? So do we.
We're growing and think you should, too. So whatever your goal, we'll help you get there.
Everything else you should expect :)
Great benefits, a 401k plan and match, 100% paid parental leave for ALL new parents, and much more.