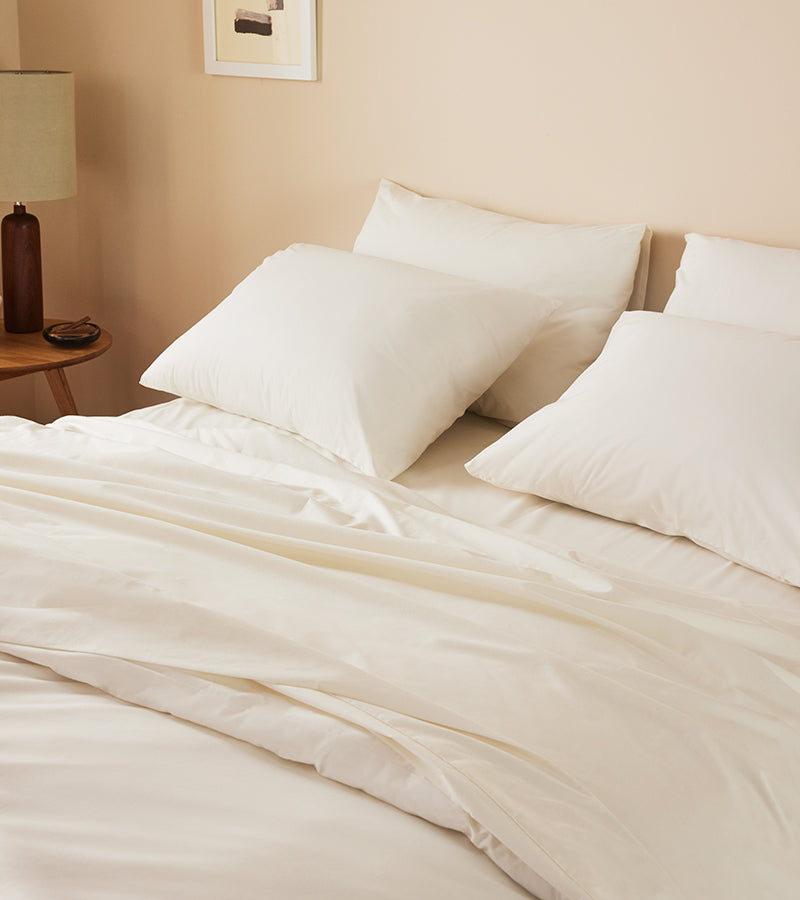 Trade
For designers, decorators, and interior experts creating commercial and residential spaces. Tax exemption applies.
Hospitality
For hotel owners, rental properties, spas, and hospitality businesses using commercial grade products. Tax exemption applies.
The Best of Brooklinen for Business

White Glove Service
Our team will provide dedicated support to see your project through from start to finish.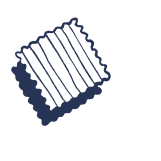 Exclusive Products & Pricing
Access discounts and exclusive offerings just for our trade partners.

Complimentary Samples
Get a first-hand feel of all the items that catch your eye, to make sure you get it just right for your guests and clients.

Customization Capabilities
Bring your brand and vision to life with thoughtful details like logos and embroidery to make pieces your own.