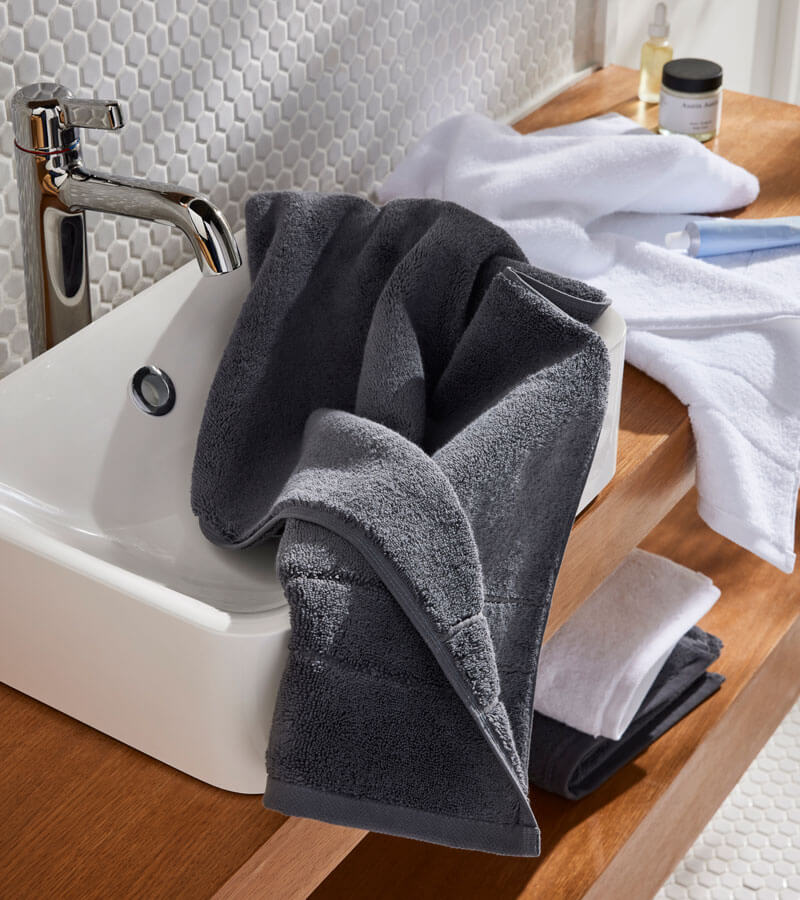 Our best seller. A spa retreat at home. These towels turn ordinary routines into a luxury day-off with over-the-top softness. 820 GSM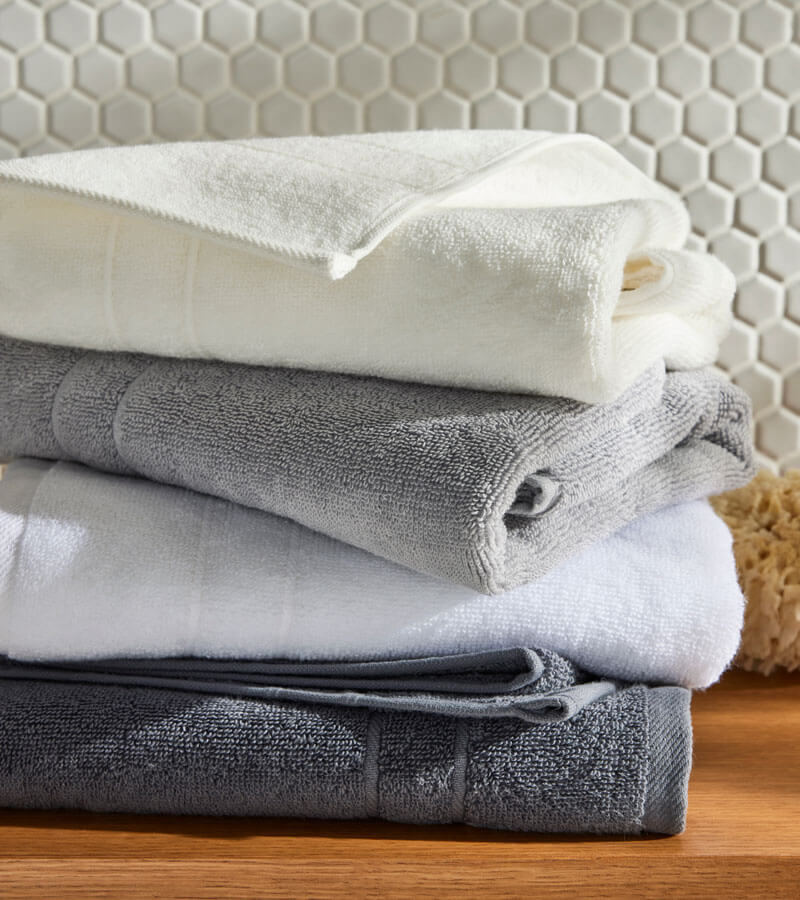 Ridiculously soft and absorbent, this top-rated, terry towel gives your everyday routine a little extra something. 550 GSM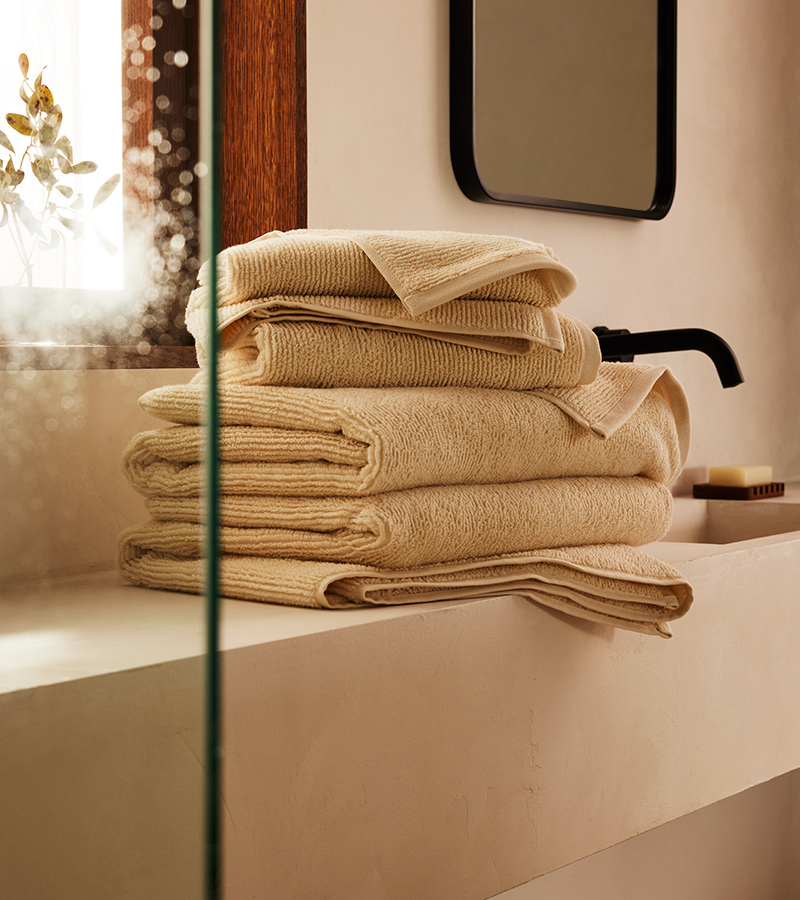 A delightful and safe way to dry off—in all of our signature weights and 100% organic cotton.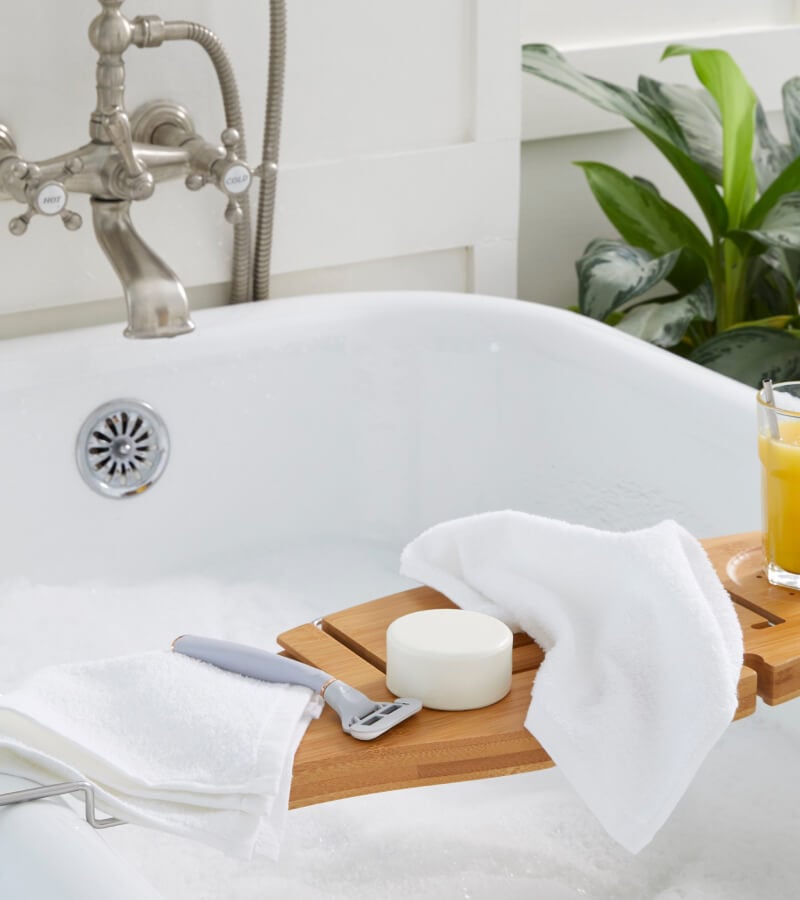 Hardworking and versatile, this soft towel does the work of many, dries fast and saves you time. 320 GSM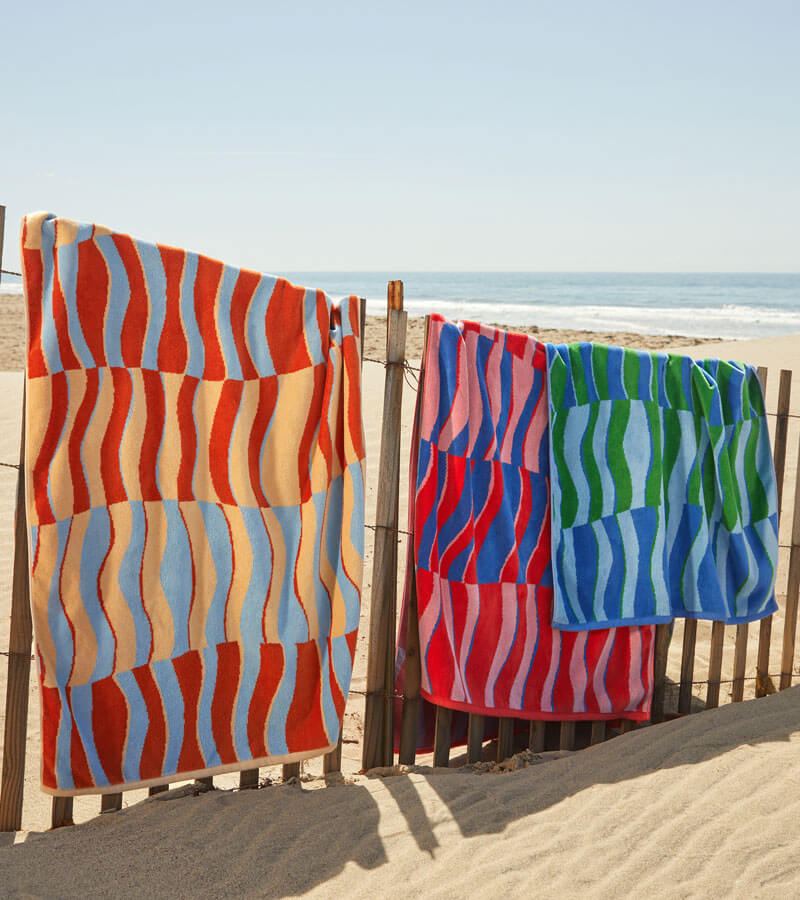 A must-have for getting away and keeping comfort close. From staycation to poolside, splashy prints paired with signature plushness brighten up any day. 600 GSM
Find Your Perfect Towel
The key to a proper shower and bath routine? The perfect towel. From Ultralight to Super-Plush, we've got a towel for every body. Find your perfect match.