Bedroom Spaces by Brooklinen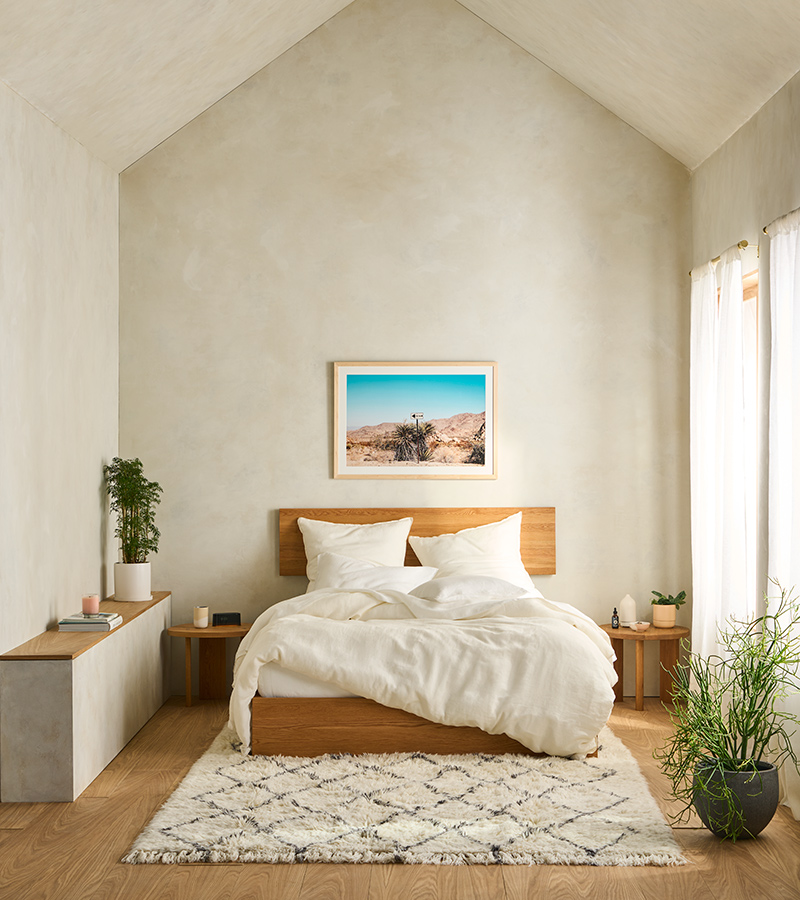 Inspired by nature, this look has touches of Scandinavian modernism and functional pieces beautiful in their simplicity. Crystals not required.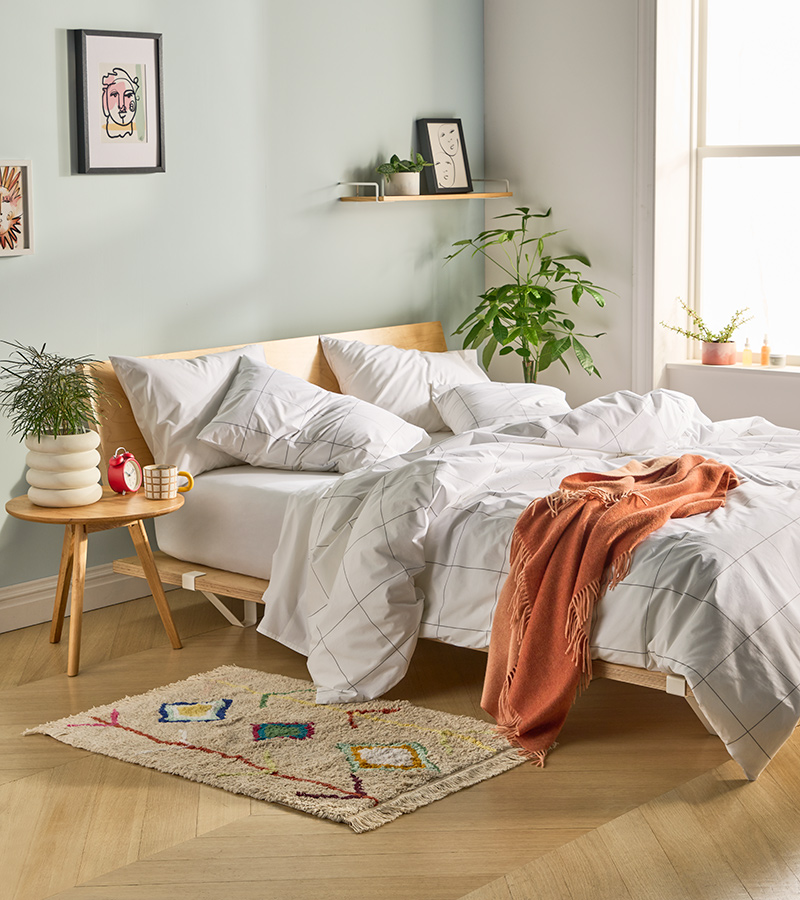 A look crafted with the bright bold colors of childhood without being childish. Bring a playful flare to your space with mixed and matched colors, styles, and textures.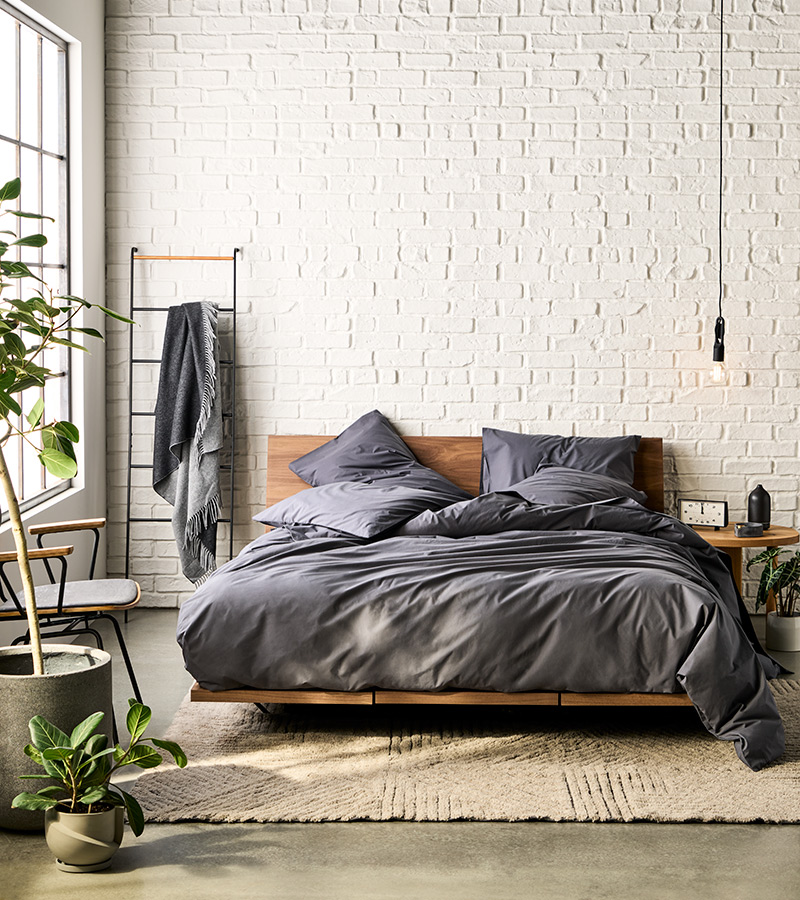 You know it as exposed brick and metal. That Brooklyn loft vibe. Inject pops of color and texture to balance out clean, graphic elements. Pair with softer items to keep it relaxed.