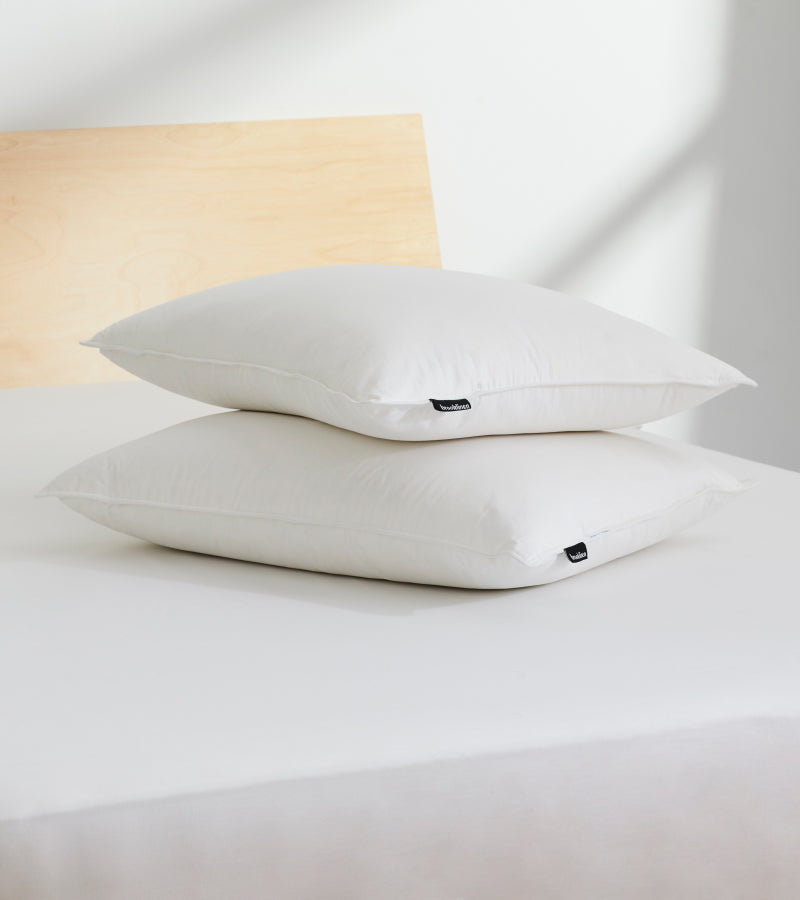 Our best seller. Indulge in plush perfection with Canadian down pillows.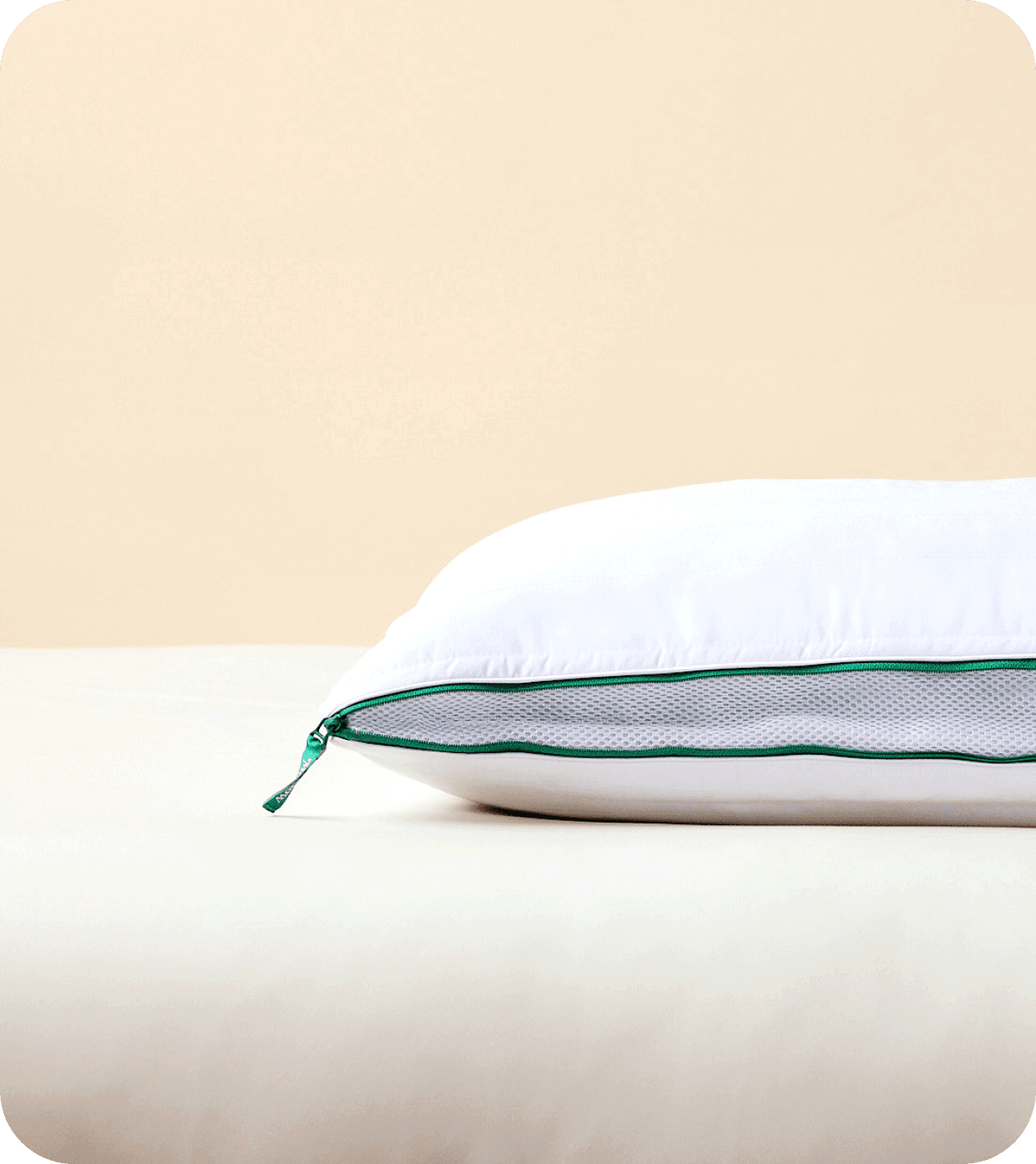 Marlow's here to give you your best rest. Backed by years of research, its adjustable comfort means your pillow evolves along with your sleep habits. And with cooling-infused foam and breathable mesh you'll stay cool while you sleep.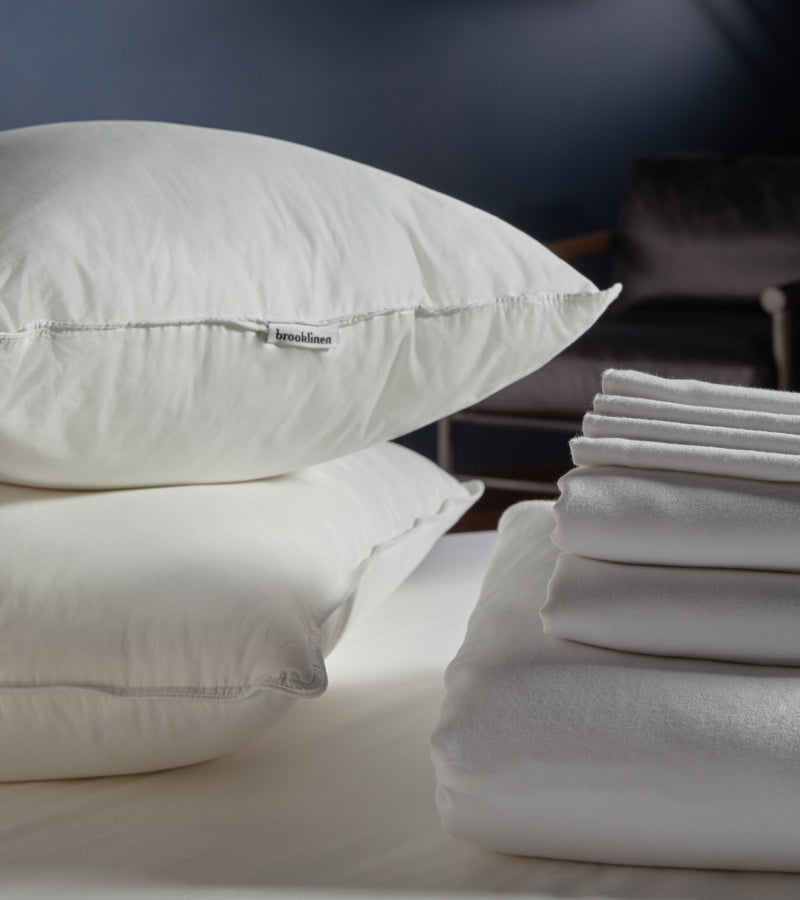 The best non-down option on the market - our alternative has a 100% microfiber fill.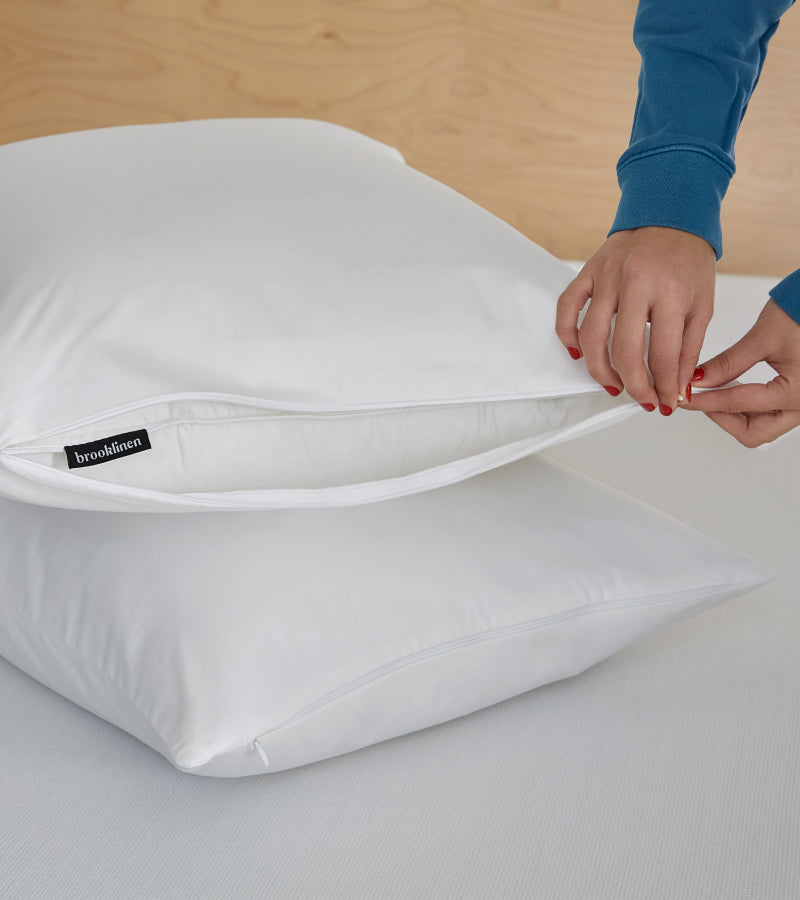 Protect and ensure the longevity of your pillow with these high-quality pillowcase covers.