Classic Percale Pillowcases
From:
From $49
We'll notify you when this product is back in stock
Add to Waitlist
We'll notify you when this product is back in stock
Added to Waitlist!
We'll notify you when this product is back in stock
Hotel-sheet lovers, these are your sheets. Cool, crisp, and ideal for hot sleepers—this is the fabric that put us on the map. Our Classic Percale sheets start with the highest quality threads, using 270 thread count long-staple cotton with a one-yarn-over and one-yarn-under weave. This results in a matte finish for that breathable, hotel-style feel. Its exceptional softness and durability means it gets better with every wash, without pilling. Its lightweight, matte finish makes it the top choice for warmer climates, and year-round hot sleepers (night-sweaters this fabric is for you!).
The details that make your life easier:

Keep your pillows secure with our pillowcase envelope closures
Colors and patterns to fit your taste, no matter your aesthetic

Includes 2 pillowcases
Classic Percale Pillowcases
Includes 2 Pillowcases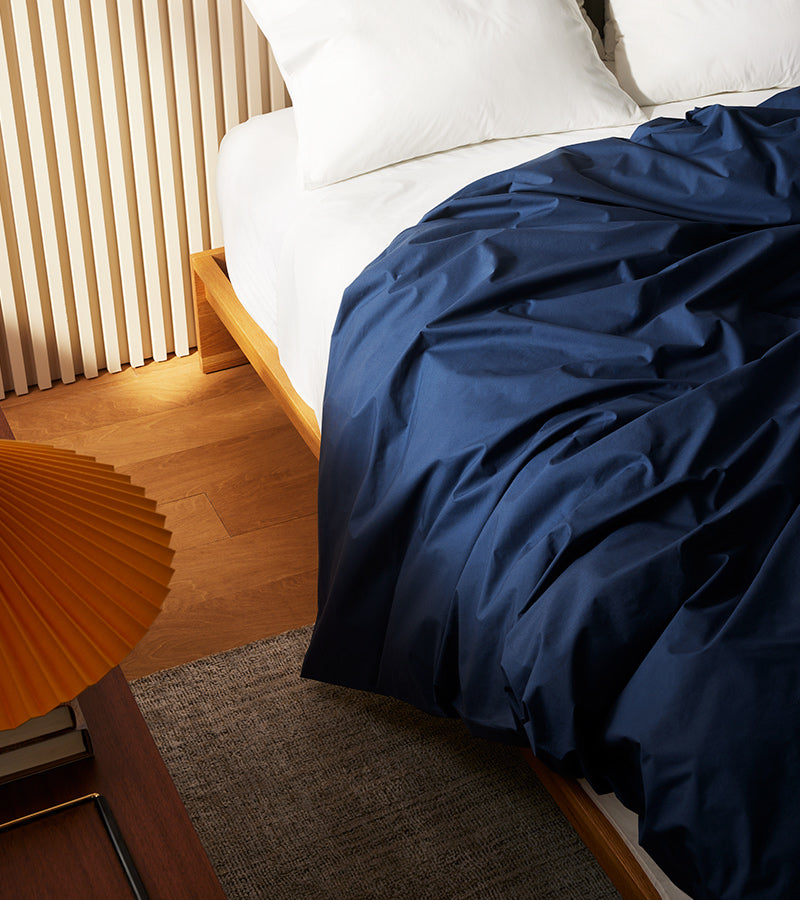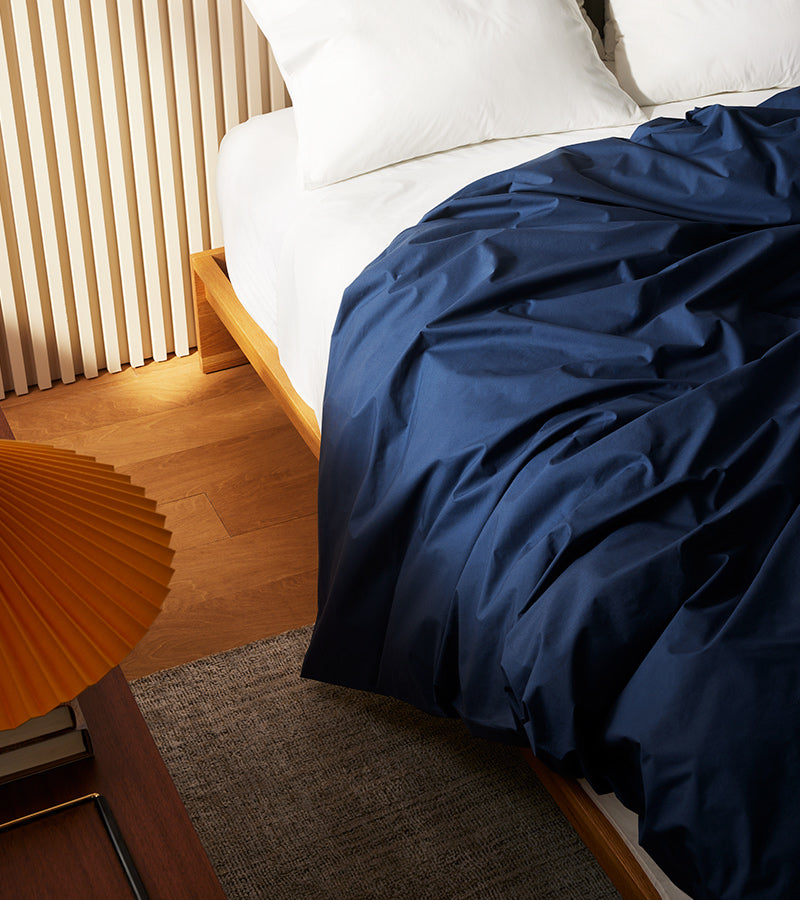 Our original.
A cool, crisp percale weave
Our signature crisp, cotton sheets give you that hotel-sheet feel and matte-finish look without the price tag.
We want you to be comfortable
Recommended for anyone who prefers soft, cool and crisp sheets.
100% Long-Staple Cotton
The best Long-Staple Cotton; we use strongest, finest yarns for the smoothest and softest sheets.
STANDARD 100 by OEKO-TEX® Certified
Our fabric has been independently tested for harmful substances according to strict global criteria.
All orders over $200 include a free tote!
Hold Up!
Stop Right There. Hold Up!
Stop Right There.
Get it before it's gone!
Items in your cart are moving fast! Get them before somebody else does.